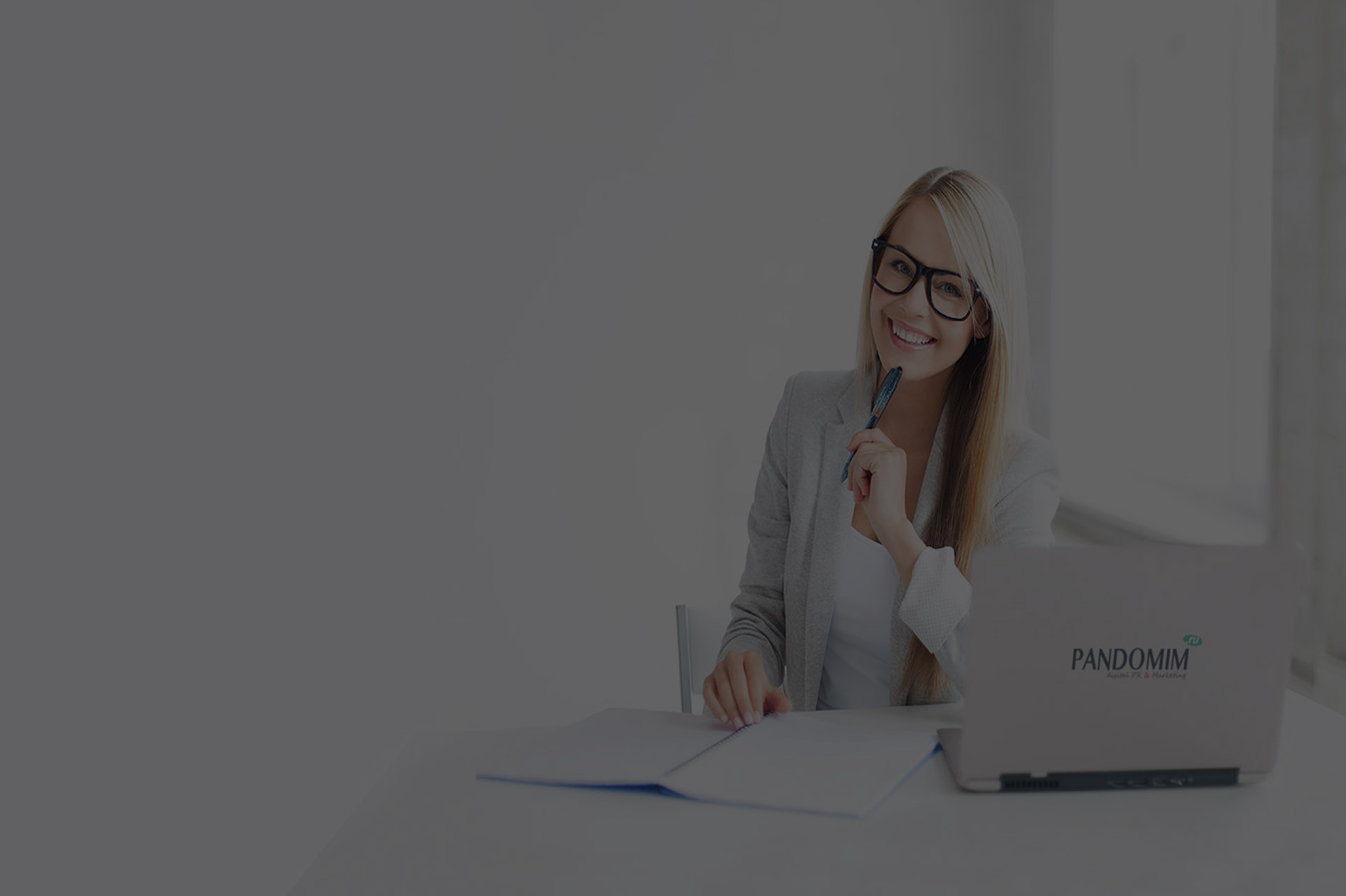 We're PANDOMIM
A big family.
PANDOMIM LLC was first founded in Moscow in 2009, aiming to operate in advertising,
event organization, graphic design IT technology. Beside advertising and information
activities under ``Pandomim`` brand, today our company operates in the international trade,
manufacture of wearing apparel, construction, in the agricultural sector, also invests in the field of technology.
We work to improve human life.
About us
Consistency, passionate and excellence
Projects
Our projects for a better experience
COOPERATION
We are cooperating